The Arena Fine Indian Cuisine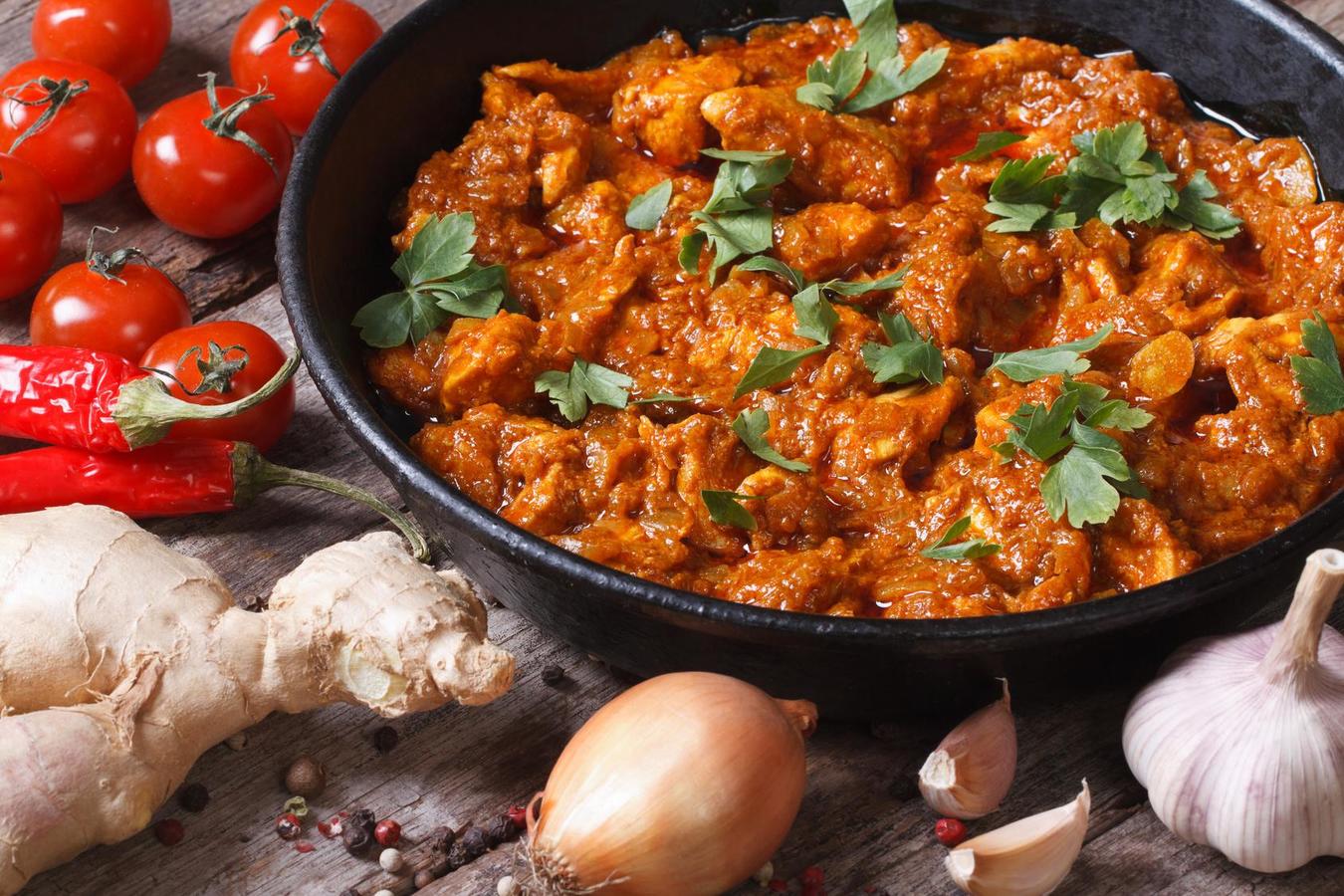 The Arena Fine Indian Cuisine
Menu The Arena Fine Indian Cuisine
Thanks to its great brew of some exclusive spices and herbs with just the right ingredients, Indian cuisine has become quite popular in the city. Here, at The Arena Fine Indian Cuisine, we try to give you the most laudable experience of the Indian cuisine in the city. Let us take an overhaul of our menu which you make your choice simpler. Non-Veg Starters like Chicken Reshmi Kebab, Crispy Chicken Wings, Tandoori Chicken Wings, Tandoori Chicken Half, Dry Butter Chicken, Chilli Garlic Chicken Tikka etc. are your way to the start of an energetic day. As you move on, we would try to woo you with our Non-Veg Mains like Methi Chicken, Masala Chicken, Kadahi Chicken, Palak Chicken, Chicken Jalfrezi, Chicken Tikka Masala etc. Our Rice & Biryani dishes like Steamed Rice, Mushroom Fried Rice, Vegetable Fried Rice, Chicken Fried Rice, Chicken Biryani, Prawn Biryani etc. would be your best bet with the Non-Veg Mains. If you, however, prefer to stay vegan, our Vegetarian Mains like Palak Paneer, Vegetable Jalfrezi, Methi Corn, Masala Corn, Corn Spinach, Mutter Paneer etc. would serve you equally well. They can be had with our Bread items like Tandoori Roti, Tawa Roti, Stuffed AlooParatha, Cheese Naan, Peshwari Naan, Garlic & Chilli Naan and a lot more. You can add some Side Dishes like Masala Peanuts, Masala Cashews, Onion Salad, Fried Chillies, Cheesy Chips etc. for the best output. End your day on a high note with our Desserts like Kulfi, Ice Cream, Gulab Jamun, Carrot Halwa etc. and our Drinks like Coca-Cola, Diet Coca-Cola, Lemonade etc. We are eager to see you today.
About The Arena Fine Indian Cuisine
We are undoubtedly one of the best destinations in the city if the Indian cuisine is your favourite. In order to bring our customers an awesome showing in the taste department, we never deviate from picking up the best ingredients from the market. That, when prepared with the tips and tricks that we've acquired over these years, makes yours desired dishes truly worthwhile. A marvellous ambience at our place would let you have your food in the most beautiful way. To make the experience even simpler for you, we have for you our home delivery services. Order in a jiffy through our app found for free on the Google Play Store or the Apple App Store. Place your order by adding your favourite items from the list and rest assured, we would try to prepare them with our best efforts. Order today if you believe in the fact that good food land people in a good mood.
Restaurant location The Arena Fine Indian Cuisine
Our location is also of the same calibre as our restaurant. We are positioned at 17 Central Circus, London, NW4 3AS. Because the place is conveniently located at the heart of the city, people from various parts of the city are able to reach us without breaking a sweat. Our delivery services are also pretty fast and we are able to deliver parcels to the customers living even in the remotest parts of the city. Still, our app is embedded with onboard GPS support to guide you to us even faster. Visit us today as quality food is right here at our place.